As we all know, the mosaic display stand and the stone display stand are used to display stone or mosaic samples. It seems that there is not much difference between them. In fact, there are many differences between them.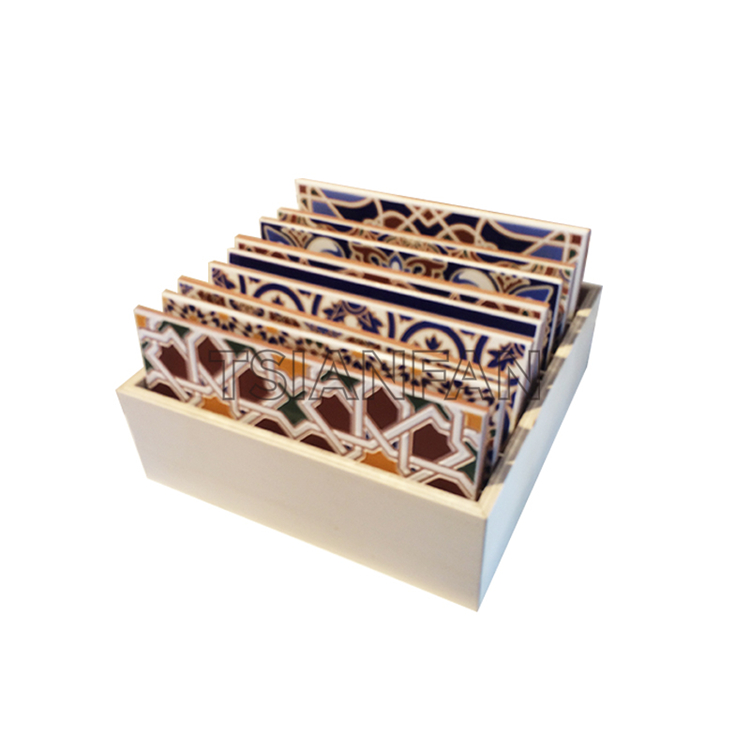 In terms of specifications, the specifications of the mosaic are much smaller than the stone, so the specifications of the mosaic display rack are not as large as the specifications of the stone display rack.
In terms of style, the mosaic display rack is not limited by the specifications, and the style of the display rack is also diverse, and the type of display rack is more than that of the stone display rack.
From the structure of the display rack, the stone is relatively heavy, so the slot for the stone will have a special fixed frame, and the mosaic is lighter, almost all the mosaics are attached to the mosaic board.
If you are interested in mosaic display racks or mosaic-related display products, please feel free to contact us.
Website:www.mosaicdisplay.com