The mosaic originated in the ancient Greek period, but the mosaics at that time were not as rich as the current mosaic colors. They were only black and white. However, even in ancient Greece, mosaic was a symbol of rights and wealth. Ordinary people simply did not have the money to buy mosaics to decorate their houses.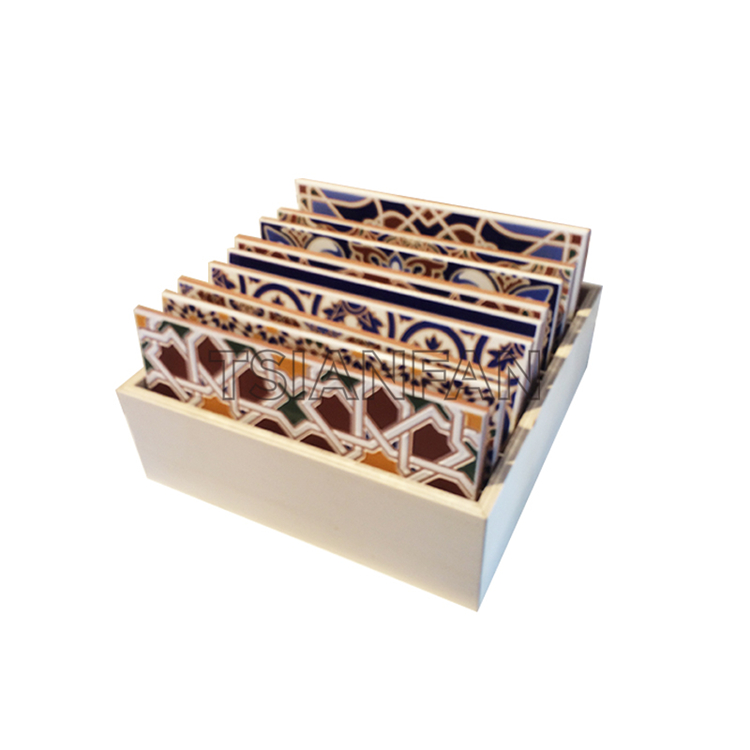 Mosaic is one of the oldest decorative artworks. Its size is usually small and can be used to form many different patterns. It is characterized by small size, rich colors and strong decoration, so mosaic is usually widely used in Small indoor floor and wall.
Mosaic tiles are so popular nowadays because of the continuous improvement of mosaic tiles, making the current mosaic more diverse.
If you are interested in mosaic display stands, please feel free to contact us.
Website:www.mosaicdisplay.com