Mosaic display stands
are available in a variety of styles. The small and exquisite mosaic display stand can be matched with various mosaics of different sizes and colors. Today we are going to introduce you to four more common mosaic stands: mosaic floor stand, mosaic table top, mosaic model, mosaic display book. I believe that under our introduction, everyone can have a certain understanding of the mosaic display rack.
1: Mosaic floor stand: Mosaic tiles are many sizes, thin and small. The mosaic floor space is full of space, and the appearance is not rigid. The structure is stable and reliable, and it can fully display the overall effect of the mosaic.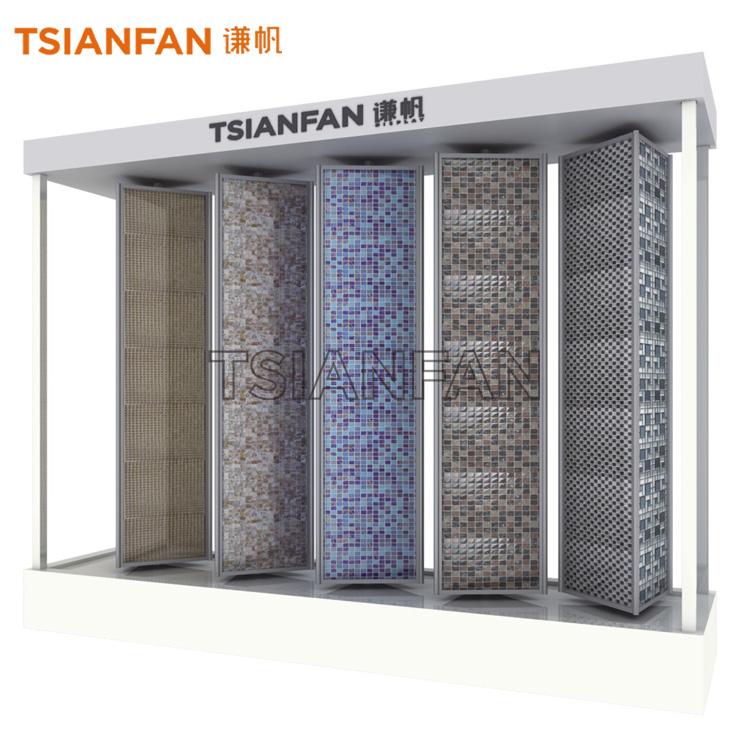 2. Mosaic countertops: Compared to the mosaic floor stand, the countertops are a bit small and exquisite. Because the general mosaic tiles are not very large, the mosaic countertops are not as large and bulky as the tile counters and stone countertops. People who visit can watch mosaics and touches more intuitively.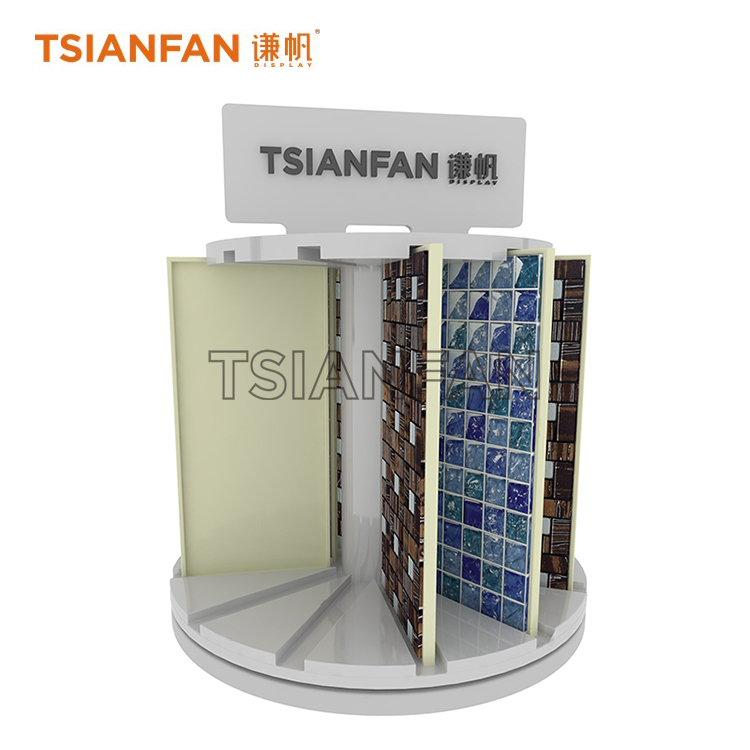 3. Mosaic model: Compared to the first two display racks, the mosaic model looks a bit simple, but because of its simplicity, it also reflects its value. You can carry it anytime, anywhere, light and fast, simple and intuitive.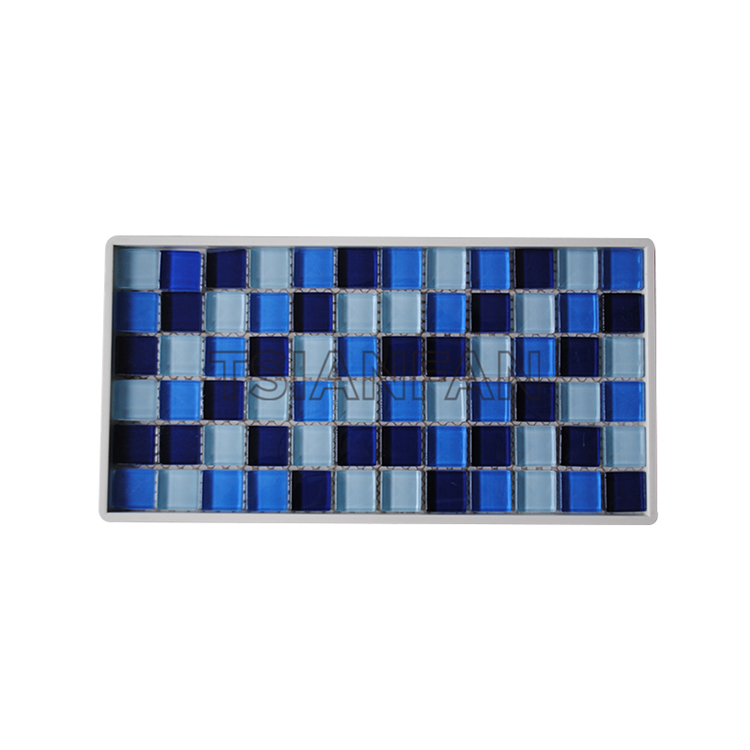 4. Mosaic display book: It can also display different kinds of mosaic tiles, which is more convenient and quick, and looks beautiful. You can design the styles and covers you want, and the sample book can be accompanied by a more comprehensive introduction.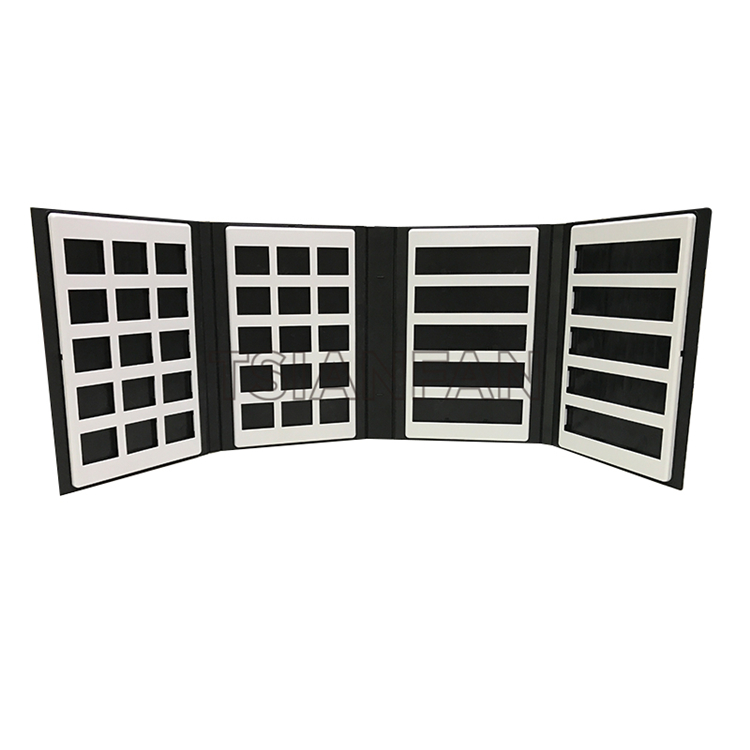 If you are interested in the mosaic display above, please feel free to contact us!
Our website:
www.mosaicdisplay.com